I Pairc quality Irish car parks are pleased to announce the opening of our second car park in Galway city – Market Street car park. Located in the heart of medieval Galway, beside the Connacht Tribune offices, Market Street car park is an ideal choice for shoppers looking to park in a central location, or those coming into the city to catch up with friends for a quick cup of coffee.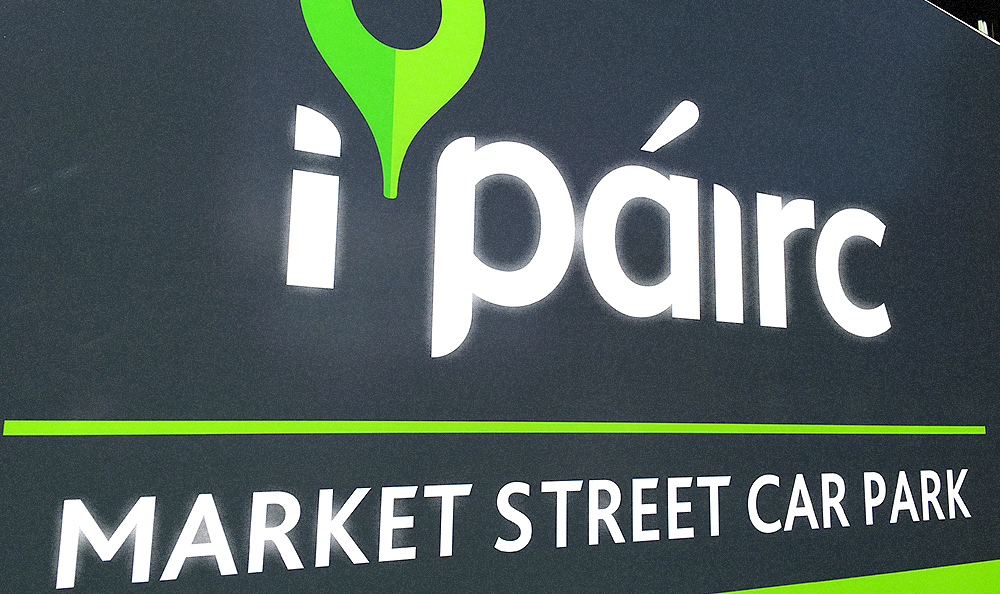 To deliver an easy and smooth parking experience for our customers, the entire barrier system was replaced with the latest in car park technology. 
Our Market Street car park is open 24 hours a day, seven days a week including Sundays and bank holidays. A special discounted overnight parking rate of €10 (6pm to 9am) is available.
For more details please click HERE.